Subscribe to a calmer, more balanced you
Subscribe and save 25% 
Free shipping in the US
Cancel anytime
Exclusive access to promotions
Free $240 gift on orders over $120
We offer 25% off all subscription orders

+

Free shipping anywhere in the US.

You have the flexibility to modify, update, or cancel orders in your queue at any time.

Subscribers have exclusive access to promotions.
Try TraumaSoothe to see if it's right for you and your nervous system. From here, you will be redirected to a secure page where you can finalize your order. We would like you to note that your order of TraumaSoothe will come with a 30-day money-back guarantee.
Vendor:

Regular price

From $34.00 USD

Regular price

Sale price

From $34.00 USD

Unit price

per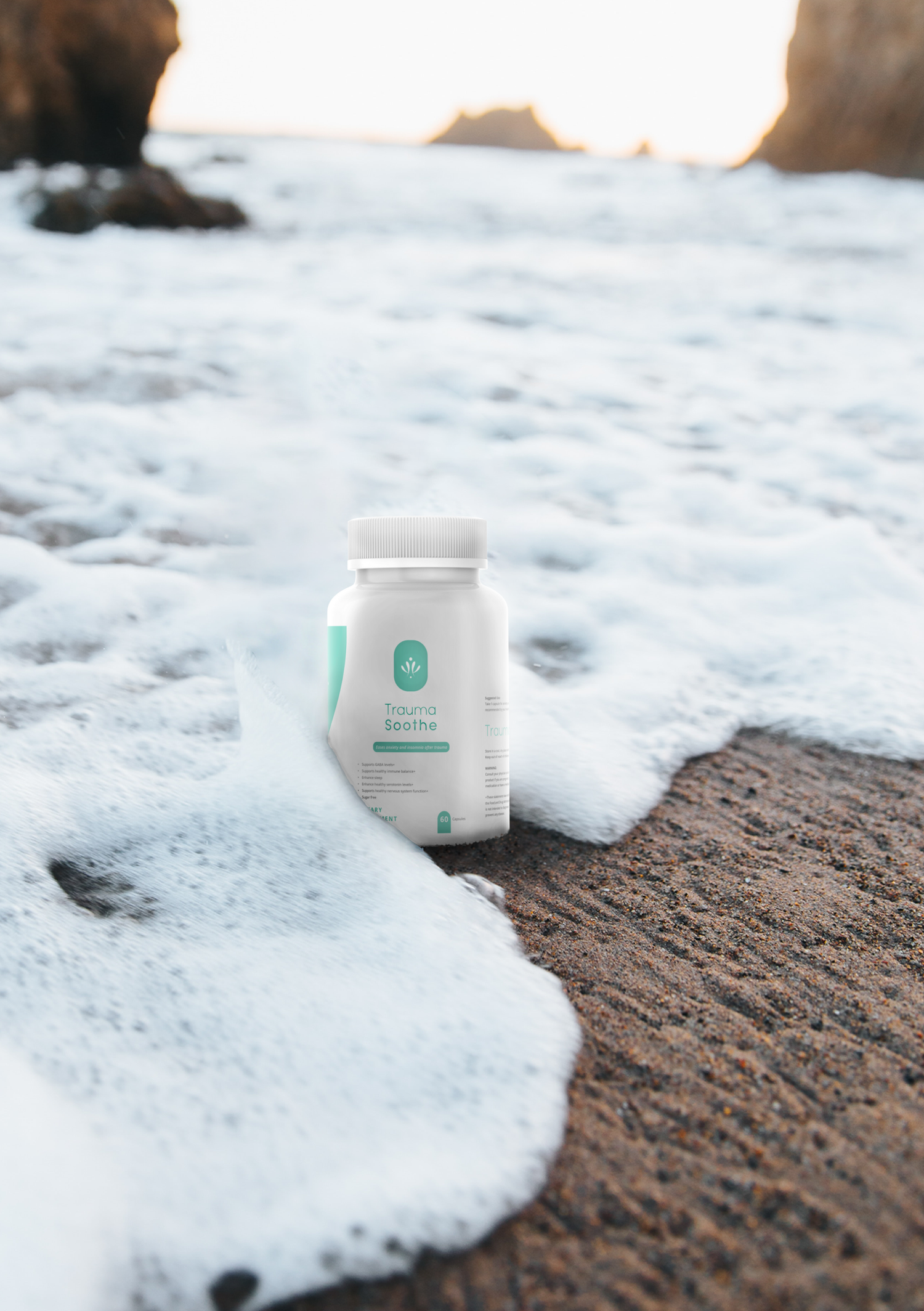 Is TraumaSoothe Right For You
If you aren't sure whether TraumaSoothe is right for you
Take the Quiz
"Even my clients who I have tried everything with, TraumaSoothe has helped them to sleep better, sleep longer, and feel more refreshed when they wake up"
Dr. Vanessa Ruiz, Naturopathic Physician, USA